Inspired by a lifelong love of story, Erin draws on her background as an on-camera actor and former Pentagon executive to shape her performances in audiobook narration.
Her background in these areas are what launched her into a full-time career of voice acting. Erin can transform into multiple characters for your audiobook. Storytelling is the heart of all great communications and she can skillfully move and entertain the listener
Erin is the kind of talent authors and producers love to work with. She is a true professional whose goal is to help you succeed by delivering your audiobook timely and with engaging vocals, drawing the listener in and holding them there through each twist and turn.
Erin records from her professionally-equipped studio nestled in the beautiful Colonial Williamsburg in Virginia's Historic Triangle. You can find her hanging out with her dog Rico, in the gym, or traveling the world with her husband.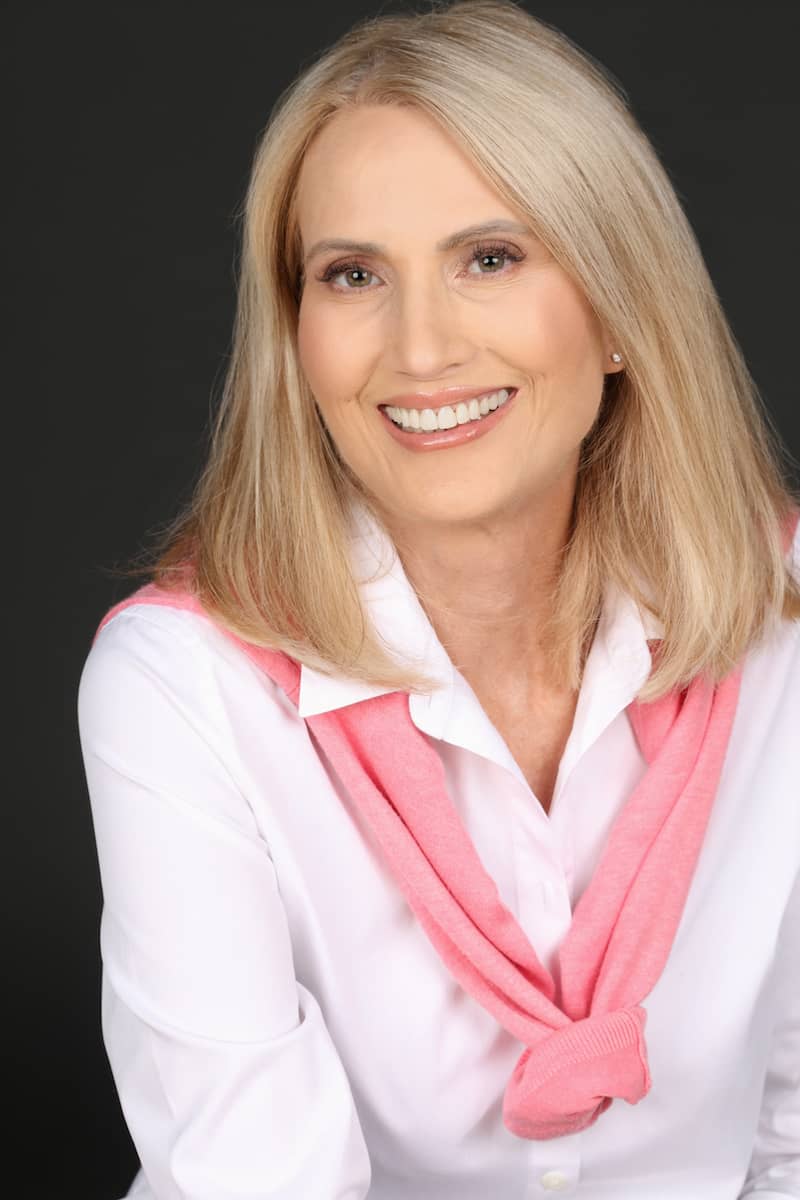 CUSTOMER EXPERIENCE IS PRIORITY 1
I'm absolutely committed to your success and stand behind my work. I believe it's not enough that you get a professional, timely product. You should also have a joyful, easy, and fun experience as well. Life is too short for anything else.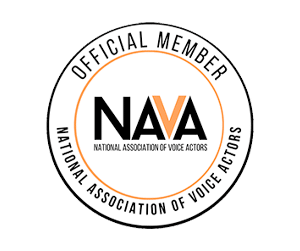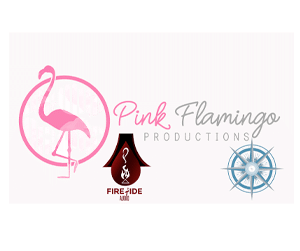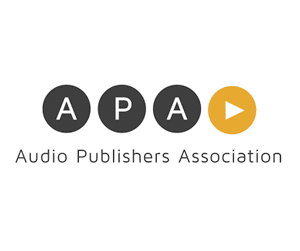 "Words mean more than what is set down on paper. It takes the human voice to infuse them with shades of deeper meaning."
— Maya Angelou, I Know Why the Caged Bird Sings

I love working with clients from around the world to bring books and educational content to life.  I am able to self-direct or be remotely directed by you and your team via Zoom, Skype or Phone. Known for being reliable with a collaborative work style, my voice is described as warm, approachable, authentic and confident.
I have professionally trained with renowned voice over coaches such as Johnny Heller and P.J. Ochlan.  I have a professionally equipped acoustically sound home studio set up for Punch & Roll recording, capable of delivering finished products in various formats, i.e., wav, mp4, mp3.
PRO STUDIO
Phone direct/zoom capability
MIC: Neumann TLM 103                                                                               Focusrite Scarlett 2i2, 3rd Gen
DAW: Adobe Audition
2022 MacBook Pro