"Erin is the kind of talent directors and producers love to work with. She is enthusiastic, professional and brings that X factor that makes the copy her own. She has her own great story and she can tell your story. She's also a joy to work with."
- Jodi Gottlieb, VO coach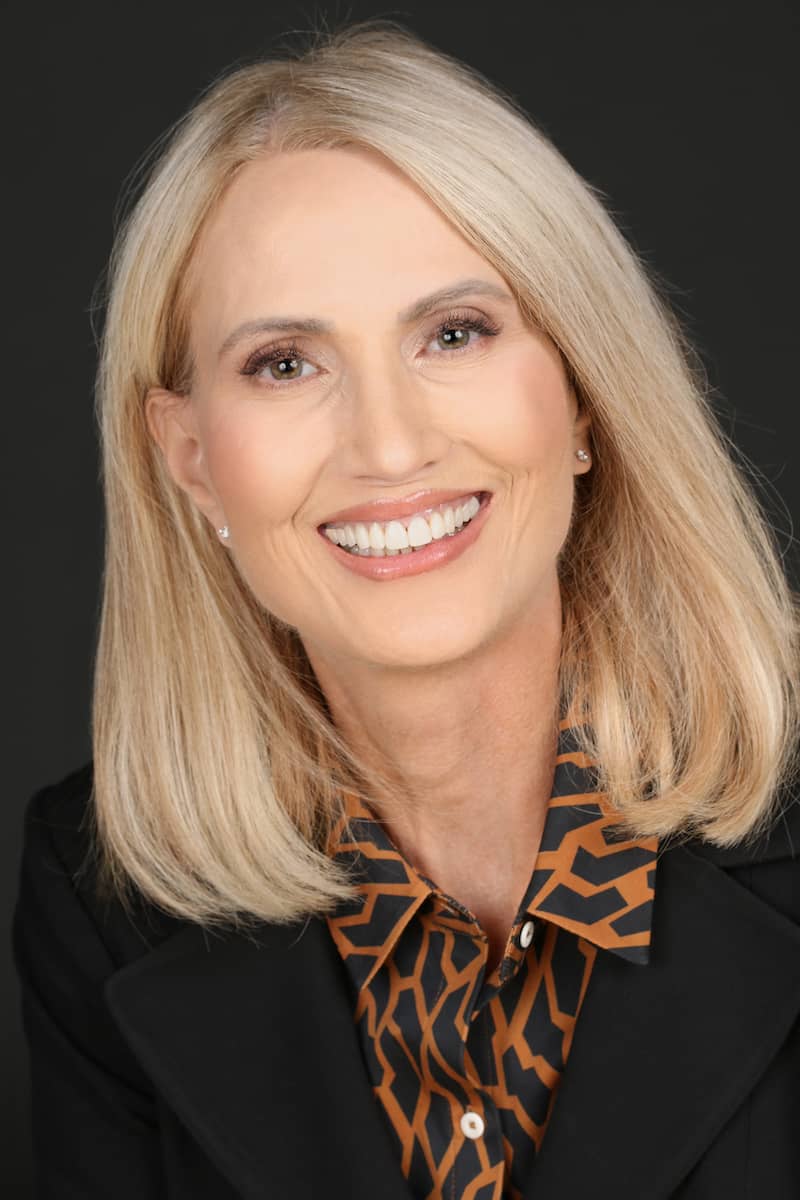 Erin has a unique combination of expertise both in the corporate world and as a voice actor.
Prior to working as a professional voice actor, Erin was a former pentagon executive. She led the execution of training and development, human capital management, personnel and physical security, and facilities management. She briefed new or changing legislation and effectively explained issues in a straightforward and easily understandable manner.
Erin is comfortable with government, military, technical, and legal terminology and can deliver an appropriate tone that will engage the listener with the content. Her background and years of experience gives her the ability to quickly understand complex content and deliver it in a way that grasps the listeners attention, enabling them to stay focused and engaged.
If you're looking for someone with a flawless narrator style that effuses mature confidence for your corporate narration or explainer video, then look no further!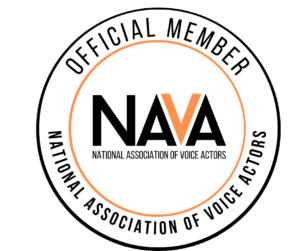 CUSTOMER EXPERIENCE IS PRIORITY 1
I'm absolutely committed to your success and stand behind my work. I believe it's not enough that you get a professional, timely product. You should also have a joyful, easy, and fun experience as well. Life is too short for anything else.
I'm looking forward to providing the VO that brings your next project to life!
I love working with clients from around the world to bring messages, videos and educational content to life.  I am able to self-direct or be remotely directed by you and your team via Zoom, Skype or Phone. Known for being reliable with a collaborative work style, my voice is described as warm, approachable, authentic and confident.
I have professionally trained with renowned voice over coaches such as Jodi Gottlieb, Carole Monda and  Marc Cashman.  I have a professionally equipped acoustically sound home studio capable of delivering finished products in various formats, i.e., wav, mp4, mp3.
PRO STUDIO
Phone direct/zoom capability
MIC: Neumann TLM 103
INTERFACE: Focusrite Scarlett 2i2, 3rd Gen
DAW: Adobe Audition
2022 MacBook Pro